Pierpaolo Catini learned how to paint from the great masters of his hometown, Castelli (TE), Italy. His father Fernando was one of them.
They came from a family with a pottery heritage from the 15th century. Fernando has shown Pierpaolo the beauty of classical paintings. He was a landscape master, they worked on pottery. His hand was classy, firm, and steady.
However, Pierpaolo starts breaking the rules soon, falling in love with textures, thickness, and experimentationIt is not the line or the perspective he cares much about. Atelier Catini is all about Colors and Shapes.
Pierpaolo Catini lives and works in New York City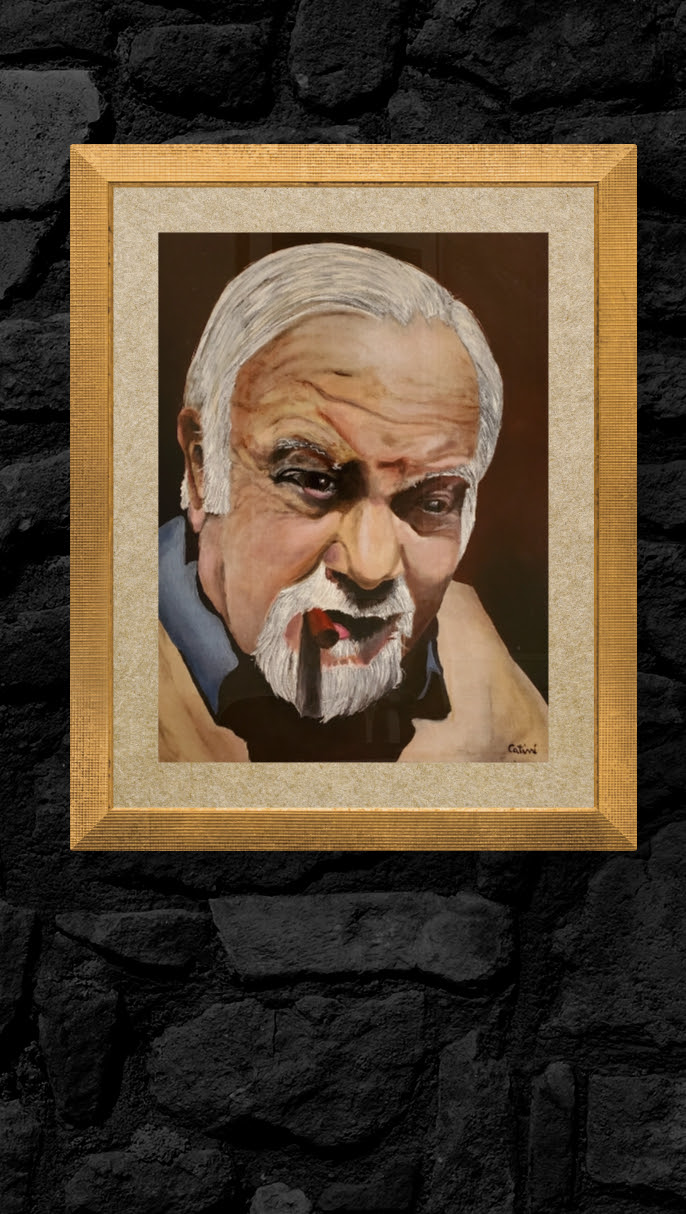 Oil painting of Fernando Catini by his son.


INFO